Central Mineral Baths Is Building of 2014 in the Cultural Monuments Category
11 Dec 2014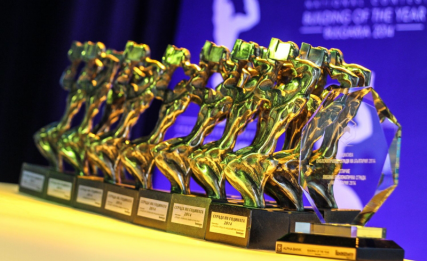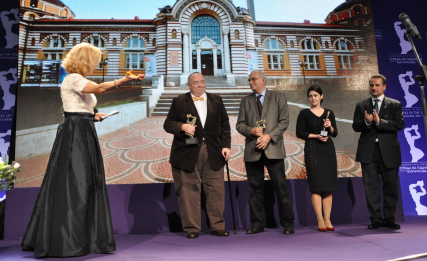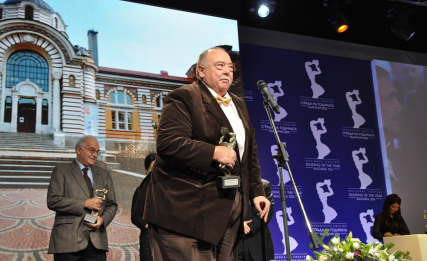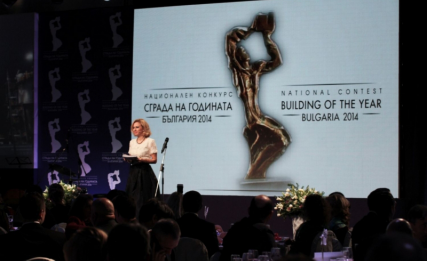 The renovated building of the Central Mineral Baths, which will open doors as Museum of History of Sofia in 2015, was named Building of the Year 2014 in the Cultural Monuments category.
A total of 77 newly built or reconstructed public and private projects, completed in 2014, took part in the prestigious competition. Their application were reviewed and evaluated by a jury, consisting of 27 leading experts and representatives of the business and culture chaired by Deputy Regional Development Minister Denitsa Nikolova.
The best buildings of each category were announced and awarded during the official ceremony of the competition, which took place on 10 December.
The prize for the Contractor of the Project for the adaptation of the Central Mineral Baths for Museum of Sofia, in whose implementation INFRA HOLDING took part, was awarded to Mr. Kiril Hristoskov, Executive Director of Antichno Nasledstvo AD (Ancient Heritage).